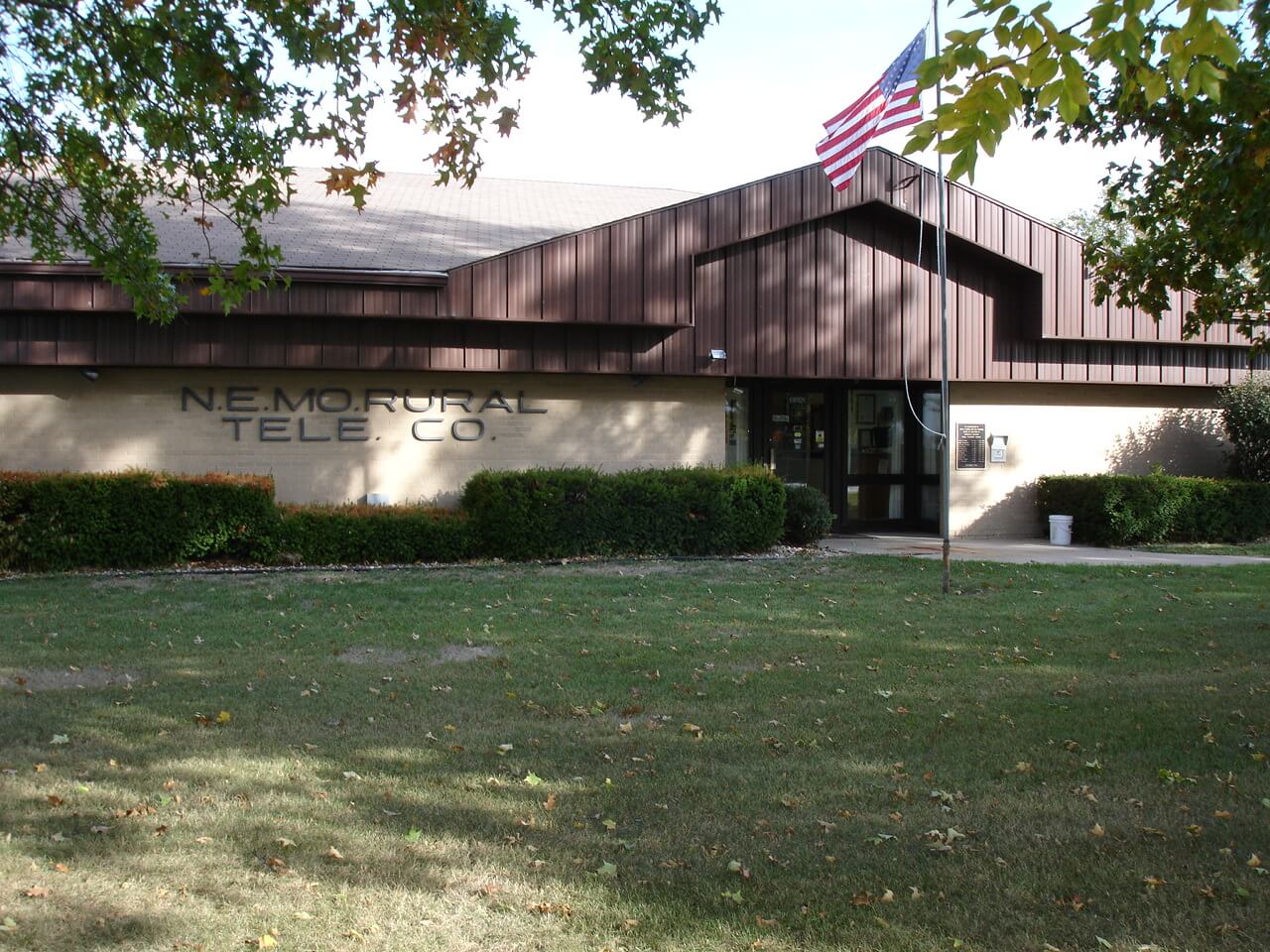 Our Story
NEMR Telecom is a locally operated Cooperative communications company owned by the customers we serve.  NEMR was formed in 1952 as Northeast Missouri Rural Telephone Company to provide reliable telephone service to several communities in Northeast Missouri.  Through the years, as the business has changed, we have evolved to meet new challenges and in 2011 began doing business as NEMR Telecom; we take pride in providing state-of-the-art telecommunications services to businesses and residents of our area.
NEMR Telecom uses fiber optic cable technology to serve premium Voice, Video, and Internet services.  All of our member owners are now served by "fiber-to-the-home" technology, and NEMR continues to deploy newer technology as it becomes available to us.  We are committed to providing each and every one of our members not only with a fiber optic connection, but we also strive to provide the best experience possible with our network.  We want all of our current and future customers to have the ability to utilize our network to the fullest extent.
With almost 70 years of experience, NEMR Telecom's mission is to server our members with advanced capabilities and products to stay in touch, logged on, entertained and communicating at an affordable rate.  In our fast moving world that is constantly changing, we are "Keeping Our Customers Connected".... connected to each other and connected to the world around us.
Our Mission
NEMR Telecom's mission is to provide high quality telecommunications services delivered by our friendly, local staff, to our members at reasonable and competitive rates.
Main Office
718 S. West. St
Green City, MO 63545
660.874.4111
helpmail@nemr.net
Operating Hours
Monday - Friday
8:00am - 4:30pm