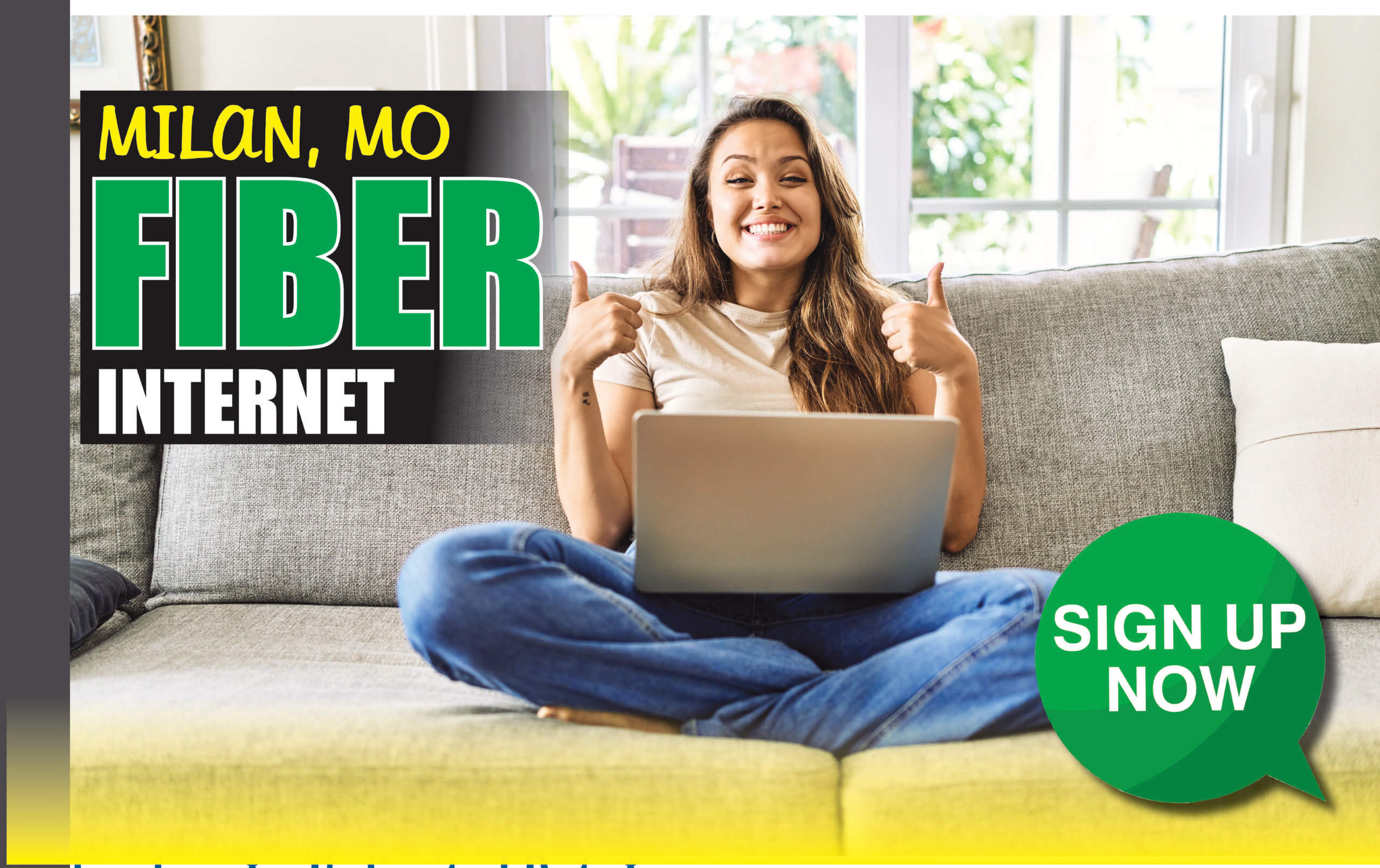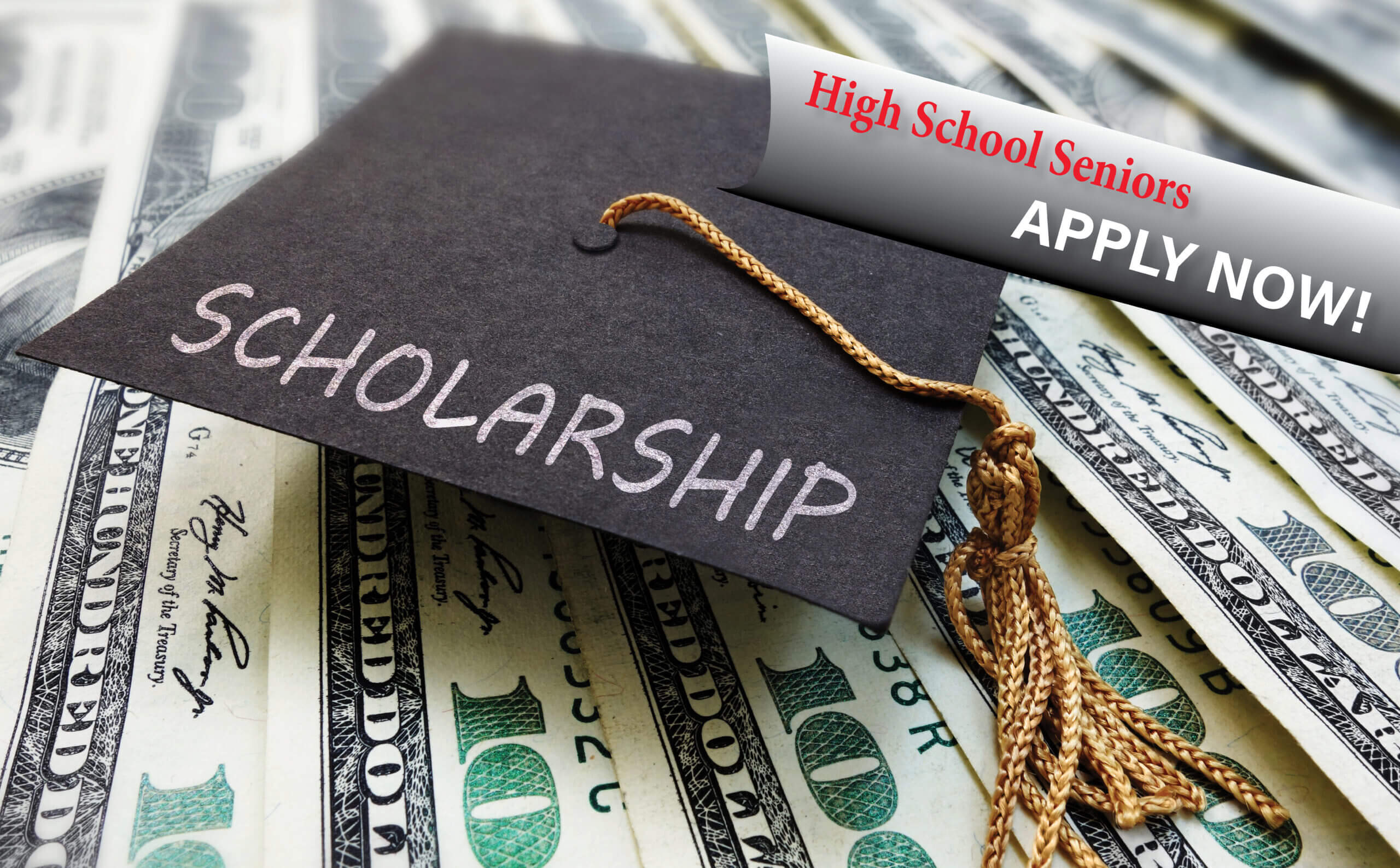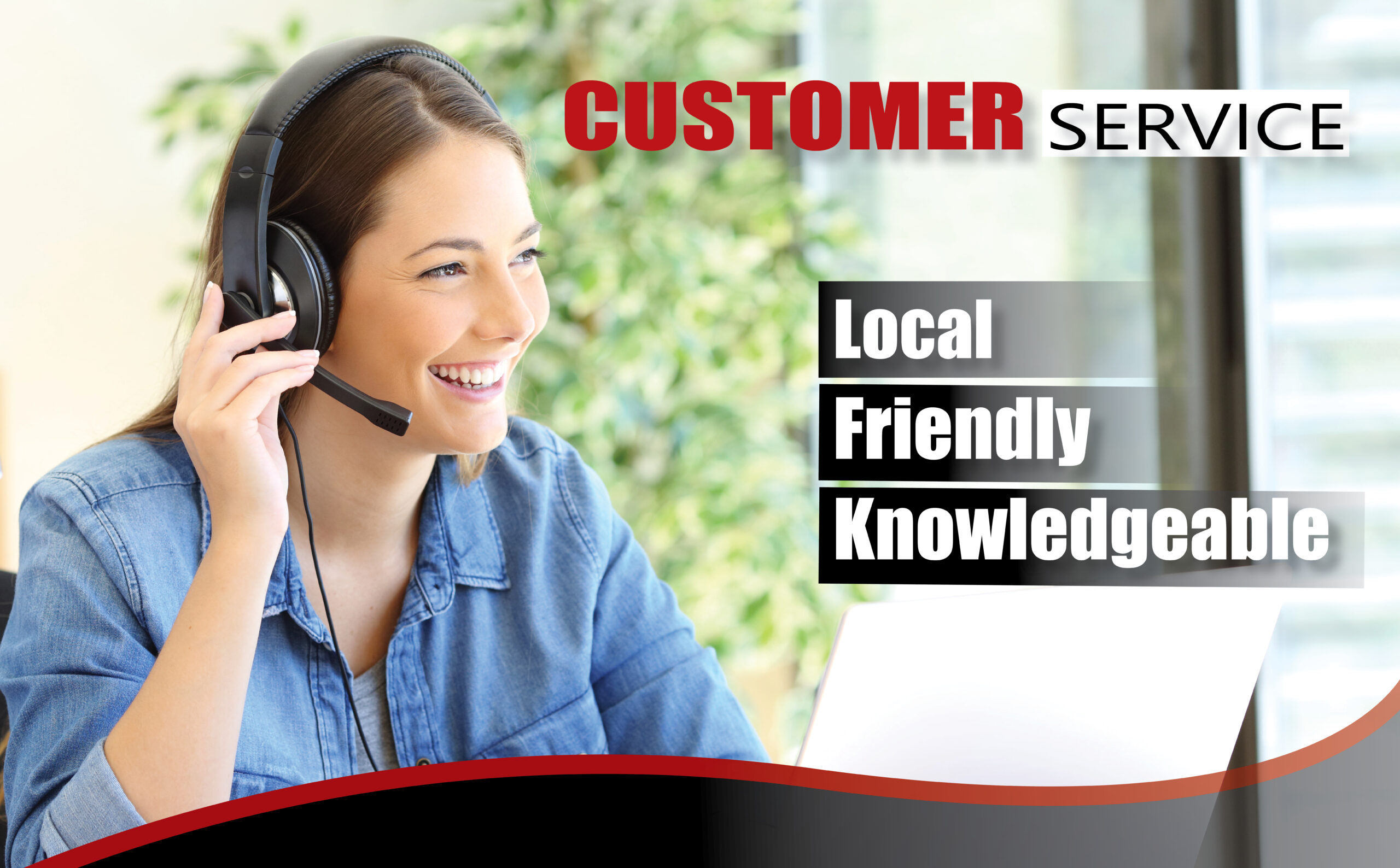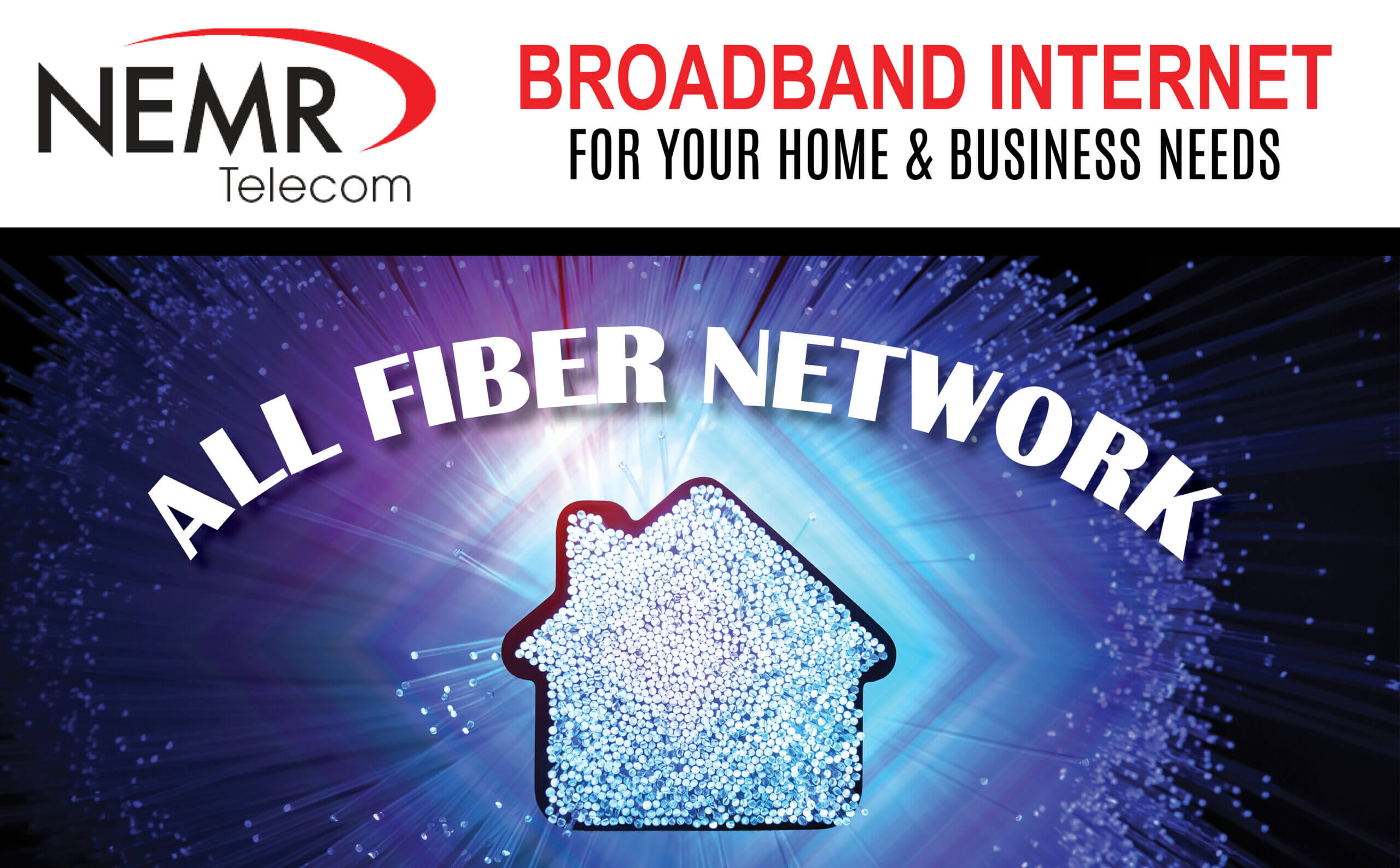 We offer both residential and business internet, phone, and video.
"I appreciate all NEMR Telecom does to give all us rural customers the same products urban customers have and yet retaining the rural feel in all their services."
Terrie Potter

"I would like to say thank you to one of your staff members. Mendy was very,very nice and helpful. The two guys who put in our Wi-Fi was awesome. Super proud of it all. Thank you 3 people so much."
Shelby Cline

"Thank you for the capital credit allocation this year and in the past.  You don't get this from anywhere else; that's for sure.  Thanks again!"
Judy Lewis

"They are always Helpful, Friendly, and Answers or fix problems that I have! So Glad we have this Telephone and Internet Provider, with Great Employees!"
Carol Williams

"NEMR provides great customer service! Always so friendly and eager to help when issues arise. I would recommend NEMR to friends and family!"
Ashley Ayers

"Always great service and we get to talk to a real person when calling to ask questions or report something. Love that I can bundle internet, cable and home phone service."
Jason & Robyn Emel

"Excellent services, great internet and the people that work for NEMR are very helpful!"
Ryan Anderson

"Great service! They have kept up to date on all the new technologies by providing high speed internet to the rural areas. The NEMR TV is great and affordable compared to other services for TV."
Lisa Henderson-Orton

"Anytime I've needed assistance, the reply from NEMR has been courteous and prompt. The field team is so helpful. Also, NEMR TV is the best, you don't lose service during storms."
Laura Hines

"Huge fan of NEMR! Love the fact that our service is locally right here at home and NEMR employs all local friendly faces!! Anytime I have to call the office with any questions or concerns, everyone is ALWAYS willing to help but if they personally can't help, they will find you someone who can! Everyone is always eager to help and always friendly!"
Sissy Whittmore-Clark

"We have been satisfied customers for over 38 years. It is obvious that NEMR is always striving to bring the rural community quality service. We are also fans of the Facebook page as it provides information in such a timely manner. THANK YOU NEMR!"
Angela Daniels

Our Mission
NEMR Telecom's mission is to provide high quality telecommunications services delivered by our friendly, local staff, to our members at reasonable and competitive rates.
Main Office
718 S. West. St
Green City, MO 63545
660.874.4111
helpmail@nemr.net
Operating Hours
Monday - Friday
8:00am - 4:30pm