Emergency Broadband Benefit
NEMR Telecom has been approved by the FCC as a provider for the Emergency Broadband Benefit program to help lower the cost of high speed internet.
The Emergency BroadBand Benefit program is an FCC program to help households struggling to pay for internet service during the pandemic.  This new benefit will help families with challenges such as working from home, distance learning, telehealth services, or simply connecting digitally with loved ones.
The start date for the EBB will be May 12th, 2021.  We will continue to keep you updated.  Check back here for the link to apply.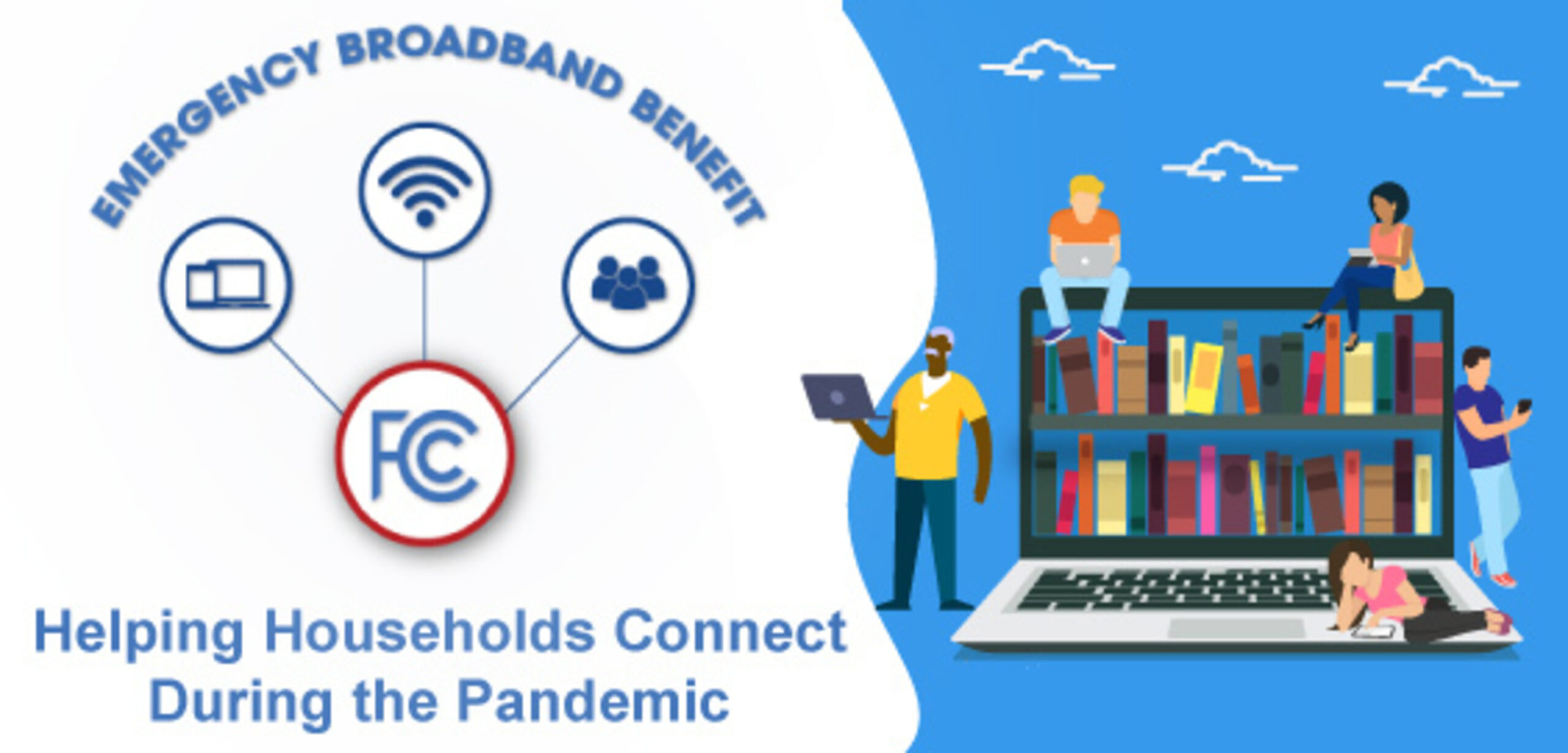 Benefits
The Emergency Broadband Benefit will provide a discount of up to $50 per month towards broadband services for eligible households.  The benefit is limited to one monthly services discount per household.
Who is Eligible
A household is eligible if one member household meets at least one of the low-income criteria, including but not limited to, qualifying for the Lifeline program or free and reduced-price school lunch programs.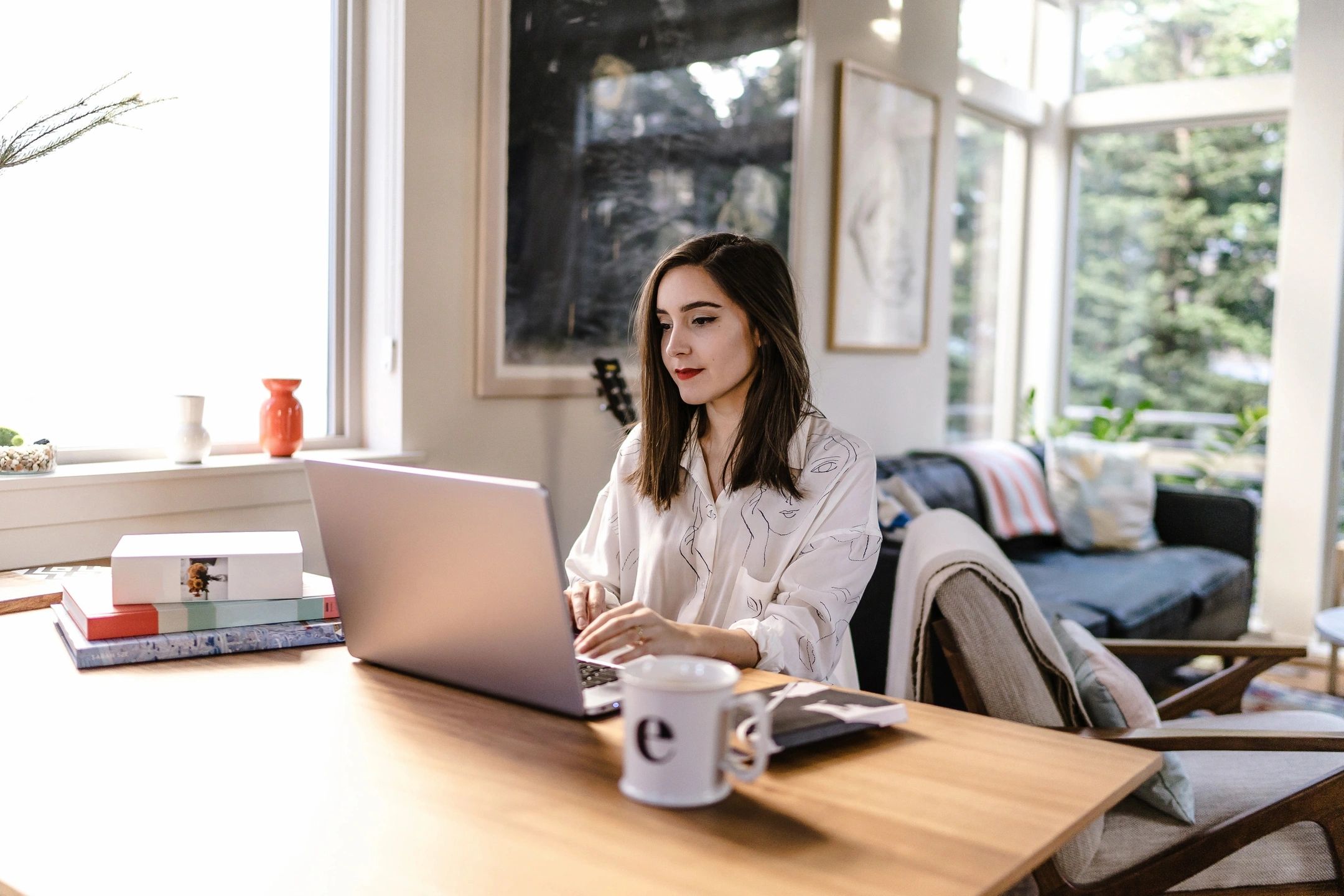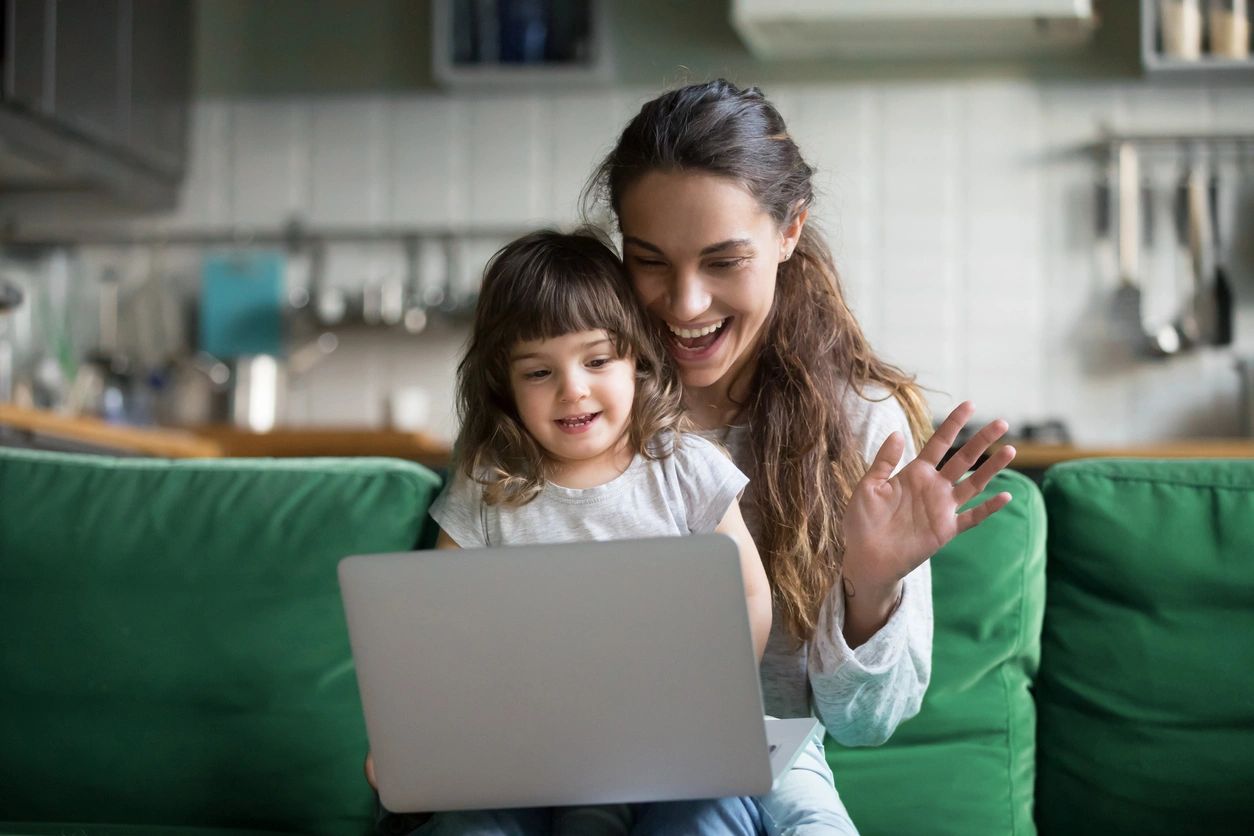 Lifeline
You may also be eligible for discounted service through the Federal Lifeline Program.  Lifeline is a government benefit program under which eligible low-income customers may qualify for a discount for residential local telephone service OR standalone internet at your primary residence.
Our Mission
NEMR Telecom's mission is to provide high quality telecommunications services delivered by our friendly, local staff, to our members at reasonable and competitive rates.
Main Office
718 S. West. St
Green City, MO 63545
660.874.4111
helpmail@nemr.net
Operating Hours
Monday - Friday
8:00am - 4:30pm