NEMR provides the Calix Gigaspire Router for Ultimate Wi-Fi management & experience.
Speeds are Download/Upload Speeds and are advertised as wired speeds.
GIGZILLA
-Up to 1/1 Gbps
Use: Everything! Download/Upload in a fraction of seconds.
TECHNOID
-Up to 500/500 Mbps
Use: Data Backups, Online Gaming, Sharing, Downloading, and Streaming at the same time.
STREAMER
-Up to 200/200 Mbps
Use: Business Communication Applications, Downloading/Streaming HD movies.
SURFER
-Up to 100/100 Mbps
Use: Handling advanced internet applications, Multi-User household with multiple devices.
CLASSIC
-Up to 30/30 Mbps
Use: Email, Communication, Web Browsing, Online Banking, Online Shopping.
Router Maintenance Fee - $7.95/month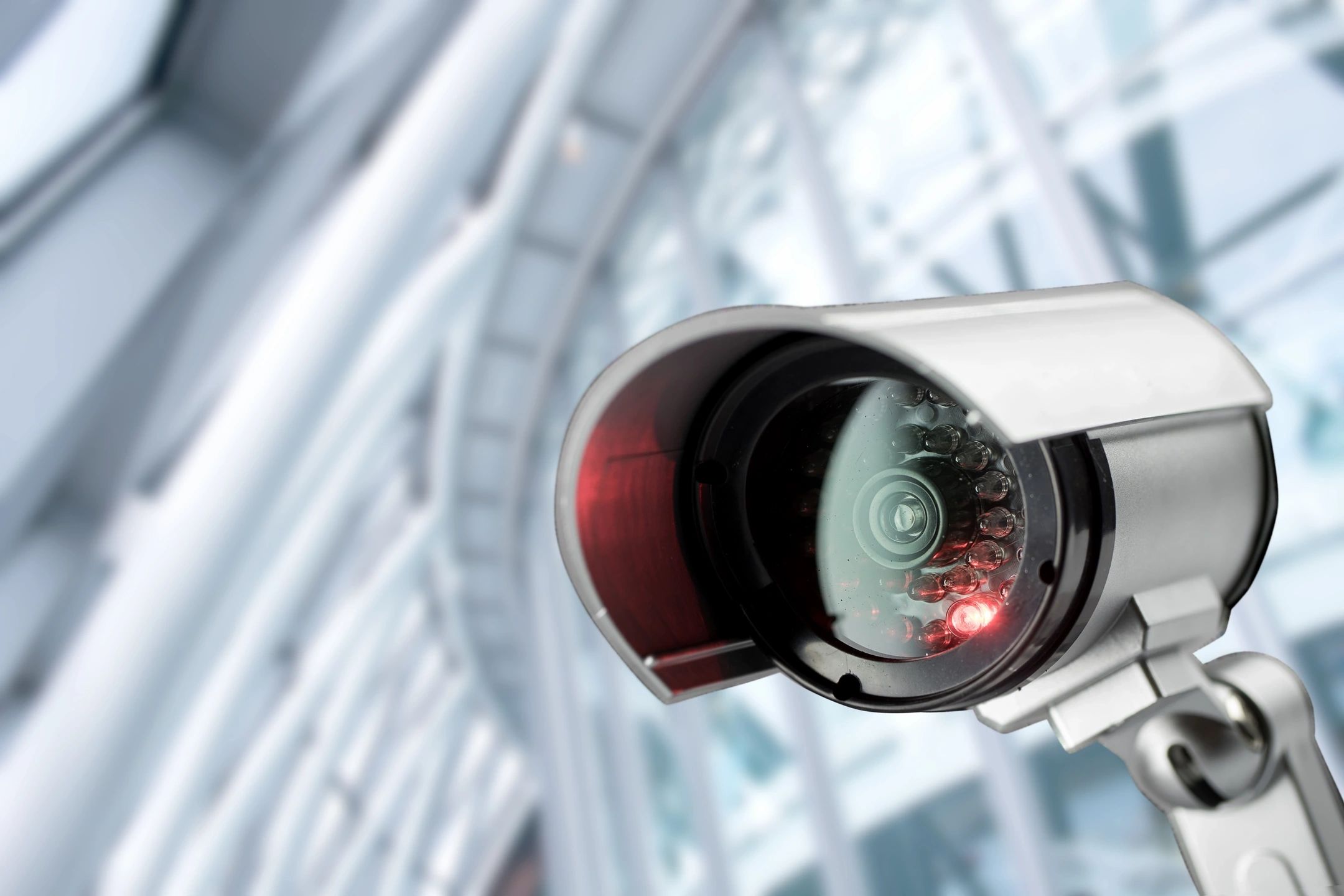 Security Cameras
Security cameras are an excellent way to monitor your property, protect your loved ones, and anything else you might have.  Camera systems have the ability to do live monitoring, historically records to protect against liability claims, and catch vandalism or theft.  Whether it is business or residential, we can help you protect your assets!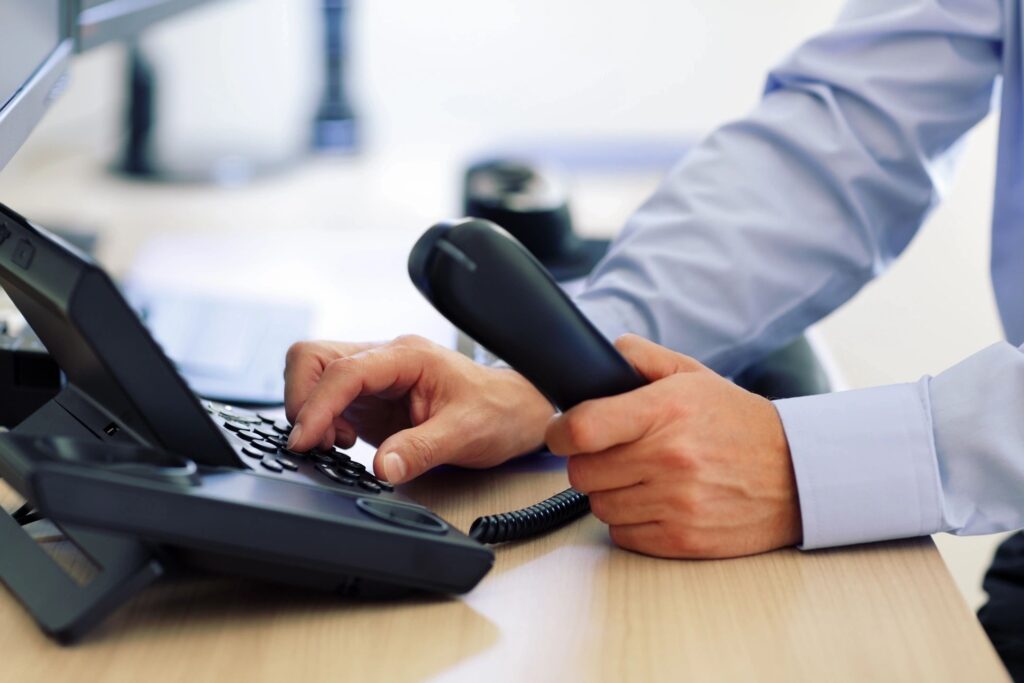 Hosted PBX
With our VoIP PBX solution, businesses can utilize the power of high-end Internet Protocol (IP) for their business communications.  Hosted services enable you to take advantage of saving money and increasing productivity all in one.
Virtual PBX delivers more functionality than a traditional phone system without the hassle of managing and maintaining a PBX.  Imagine a world with more features, less hassle, and no more long-distance charges!
VoIP
Residential Customers (Outside Exchange) - $25/mo. plus Unlimited Long Distance!  Keep your telephone number!

All of the features listed below are part of our Secure Advantage Package.  $3.95/Mo. - Secure Advantage includes Secure IT, File Hopper, (online backup) and Password Genie.  You can add additional computer for $1.75 per for month for each computer.

SecureIt's industry-leading internet security includes anti-virus, anti-spyware, and anti-phishing to keep your computer and mobile devices secure.  SecureIT makes protecting your family simple.  It works quietly in the background, so you can shop, surf the web and download with confidence.  Plus, anti-theft and parental controls for extra protection.

FileHopper file sharing & online backup is the easiest way to store and share your files!  Drop a file into FileHopper and access it on your mobile device, desktop or any web browser from our secure, 256-bit encrypted cloud storage servers.  File sharing has never been easier!  Share your photos, videos, music, notes, work documents, and more!

It's no secret that password theft is on the rise.  You need a password manager because keeping track of so many online logins is a pain.  Named by Mashable and Information Week as a top 10 password manager, Password Genie keeps your digital identity safe and convenient to access.
Lifeline is a service offered as part of a government assistance program and is available only to eligible consumers that qualify through their participation in other government programs or through income.  It is a non-transferable service and limited to one benefit per household.
Missouri residents that qualify for the federal Lifeline program automatically qualify for the state program and receive an additional discount.  If you are a Missouri resident and do not qualify for the federal Lifeline program, you may qualify for the state Disabled Program.  More information on the programs offered by the State of Missouri is available HERE.
Go to www.checklifeline.org to verify your eligibility in the Lifeline program or call our local business office for further information.
For further description of Lifeline's Terms and Condition's and to access the application, follow the link below.
Affordable Connectivity Program
The Affordable Connectivity Program is a government program intended to make broadband services and connected internet devices affordable for low-income households.
Various internet providers, including those offering landline and wireless services, will participate in the Affordable Connectivity Program.  Depending on where you live, you may have a choice of providers.  Check with the internet service providers in your area to learn about their plans for program participation.  You can find a list of participating providers by state and territory on this webpage, www.fcc.gov/affordable-connectivity-program-providers.
For more information, click HERE to go to our Affordable Connectivity Program page.
Questions?  Call NEMR at 660.874.4111